Past SIRG Events
The Social Innovation Research Group has been in operation since 2003 and has been fortunate to organize many events around our community with community partners, placement students, FSW faculty and staff, and local groups. Some of these events include community forums, workshops, conferences, garage sales, SIRG 3rd Space Discussion Series, anniversaries, and many more. Below are some of our past events. 


Past Events
SIRG 20th Birthday Celebration, 2023
SIRG celebrated 20 years of community-based research and university-community collaboration on March 10 and 11, 2023 at the Faculty of Social Work. The anniversary featured a community awards ceremony for notable community members, a panel on the future of community-based research, as well as provided an opportunity for past placement students and SIRG colleagues to reconnect. 
Poverty Symposium, 2019
SIRG hosted a Poverty Symposium during Social Work Week to bring together Laurier students, staff and faculty as well as community leaders and community partners around different issues surrounding poverty. The event opened with a theatre production of "Streetheart", performed by the Zaagi'idiwin Collective, followed by the keynote speaker, Dr. Jim Mulvale on basic income and a panel discussion on innovations to address poverty for older adults. 
SIRG 15th Anniversary, 2019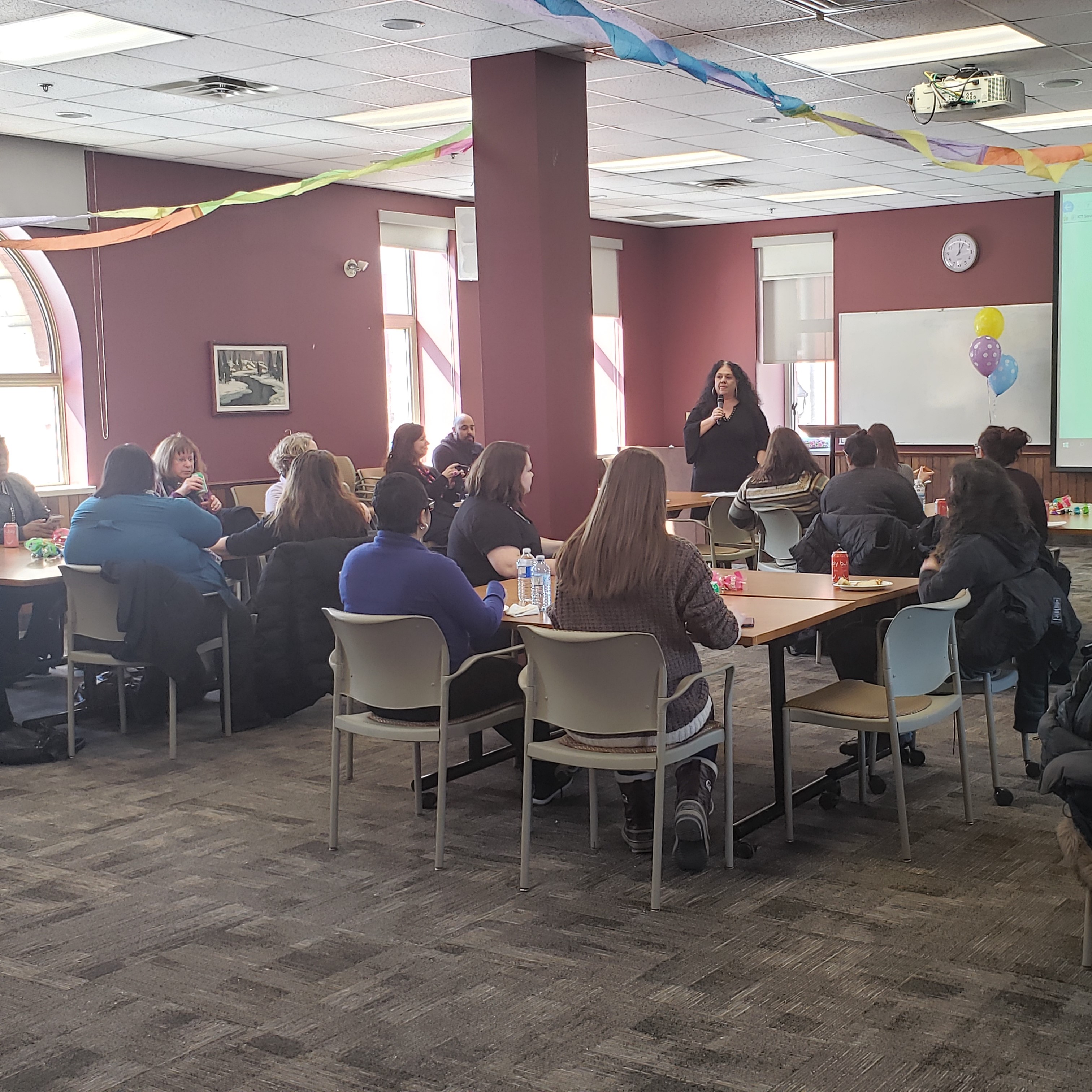 SIRG celebrated its 15th anniversary with FSW faculty, staff and students, community partners and past SIRG researchers. Community Social Justice awards were presented to outstanding leaders in our community. The recipients of this award were Jen Gordon, Michelle Buckner, Gebre Berihun, and Faith McCord. 
 Poverty Forum, 2018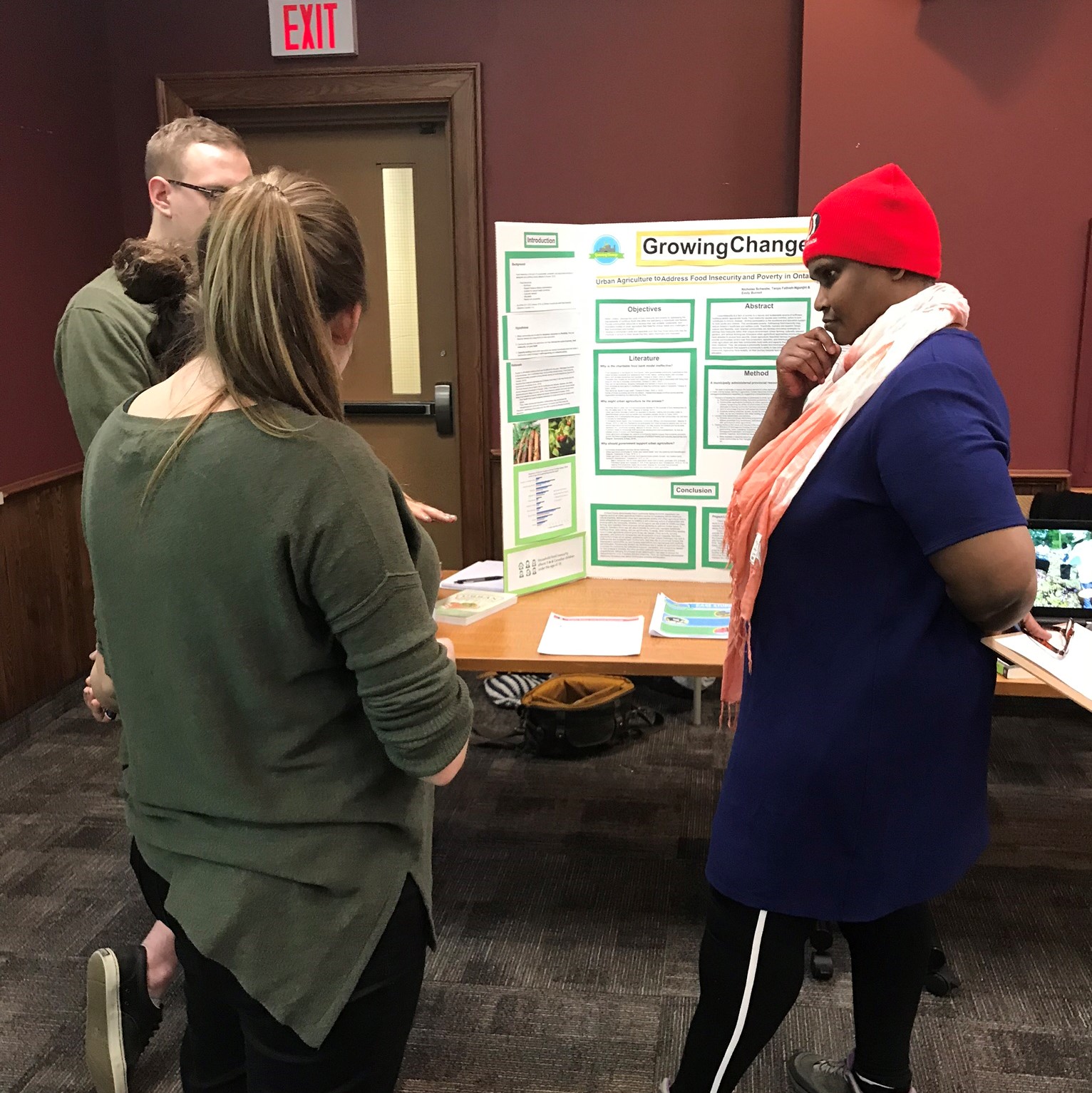 In Fall 2018, MSW students in Ginette's SK690 course on social inequality and poverty organized the 1st Annual Poverty Forum at the Faculty of Social Work. Students presented their final projects in this forum on aging and older adults.   
SIRG 10th Anniversary, 2013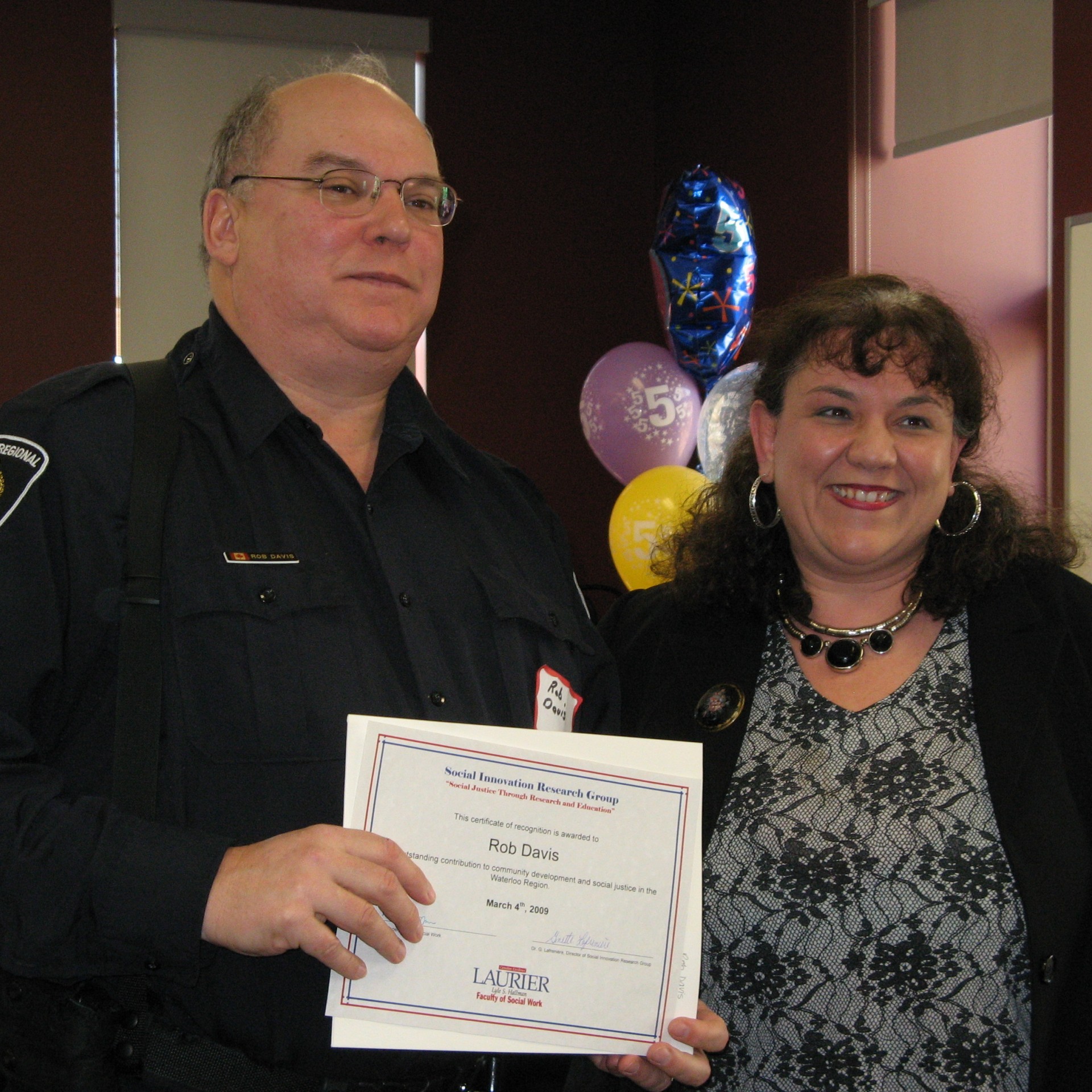 SIRG brought together many members from surrounding communities and from the Faculty of Social Work to celebrate its 10th anniversary in 2013. Part of the anniversary was also to honour Rob Davis, retired Constable of the Waterloo Regional Police Service. 
Garage Sale, 2012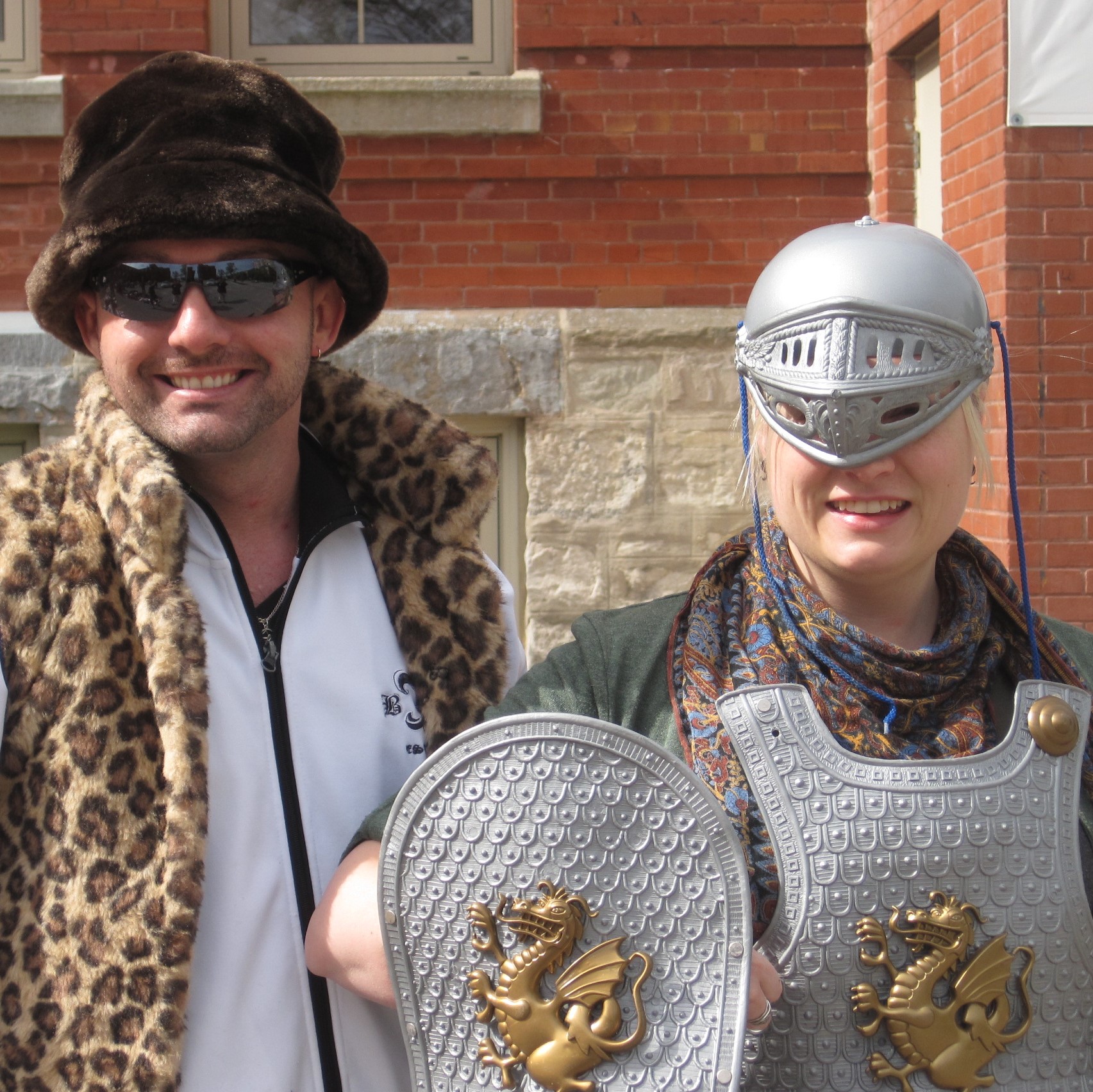 SIRG has hosted a number of garage sales at the Faculty of Social Work in order to raise funds for local agencies. 
Peace and Diversity Conference, 2012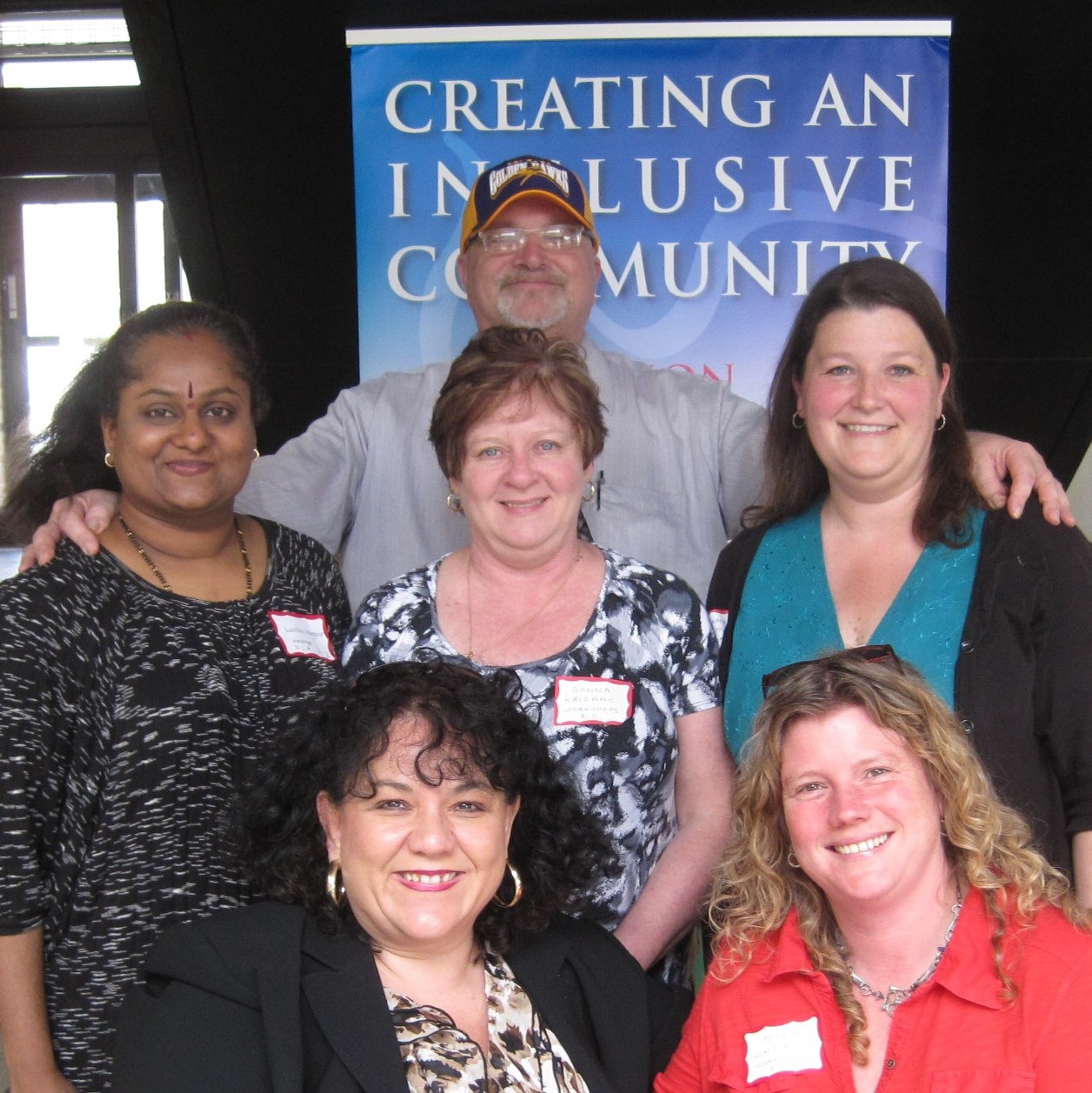 Bringing together FSW students and community members to learn about diversity and creating an inclusive community.   
SIRG 3rd Space Discussion Series, 2011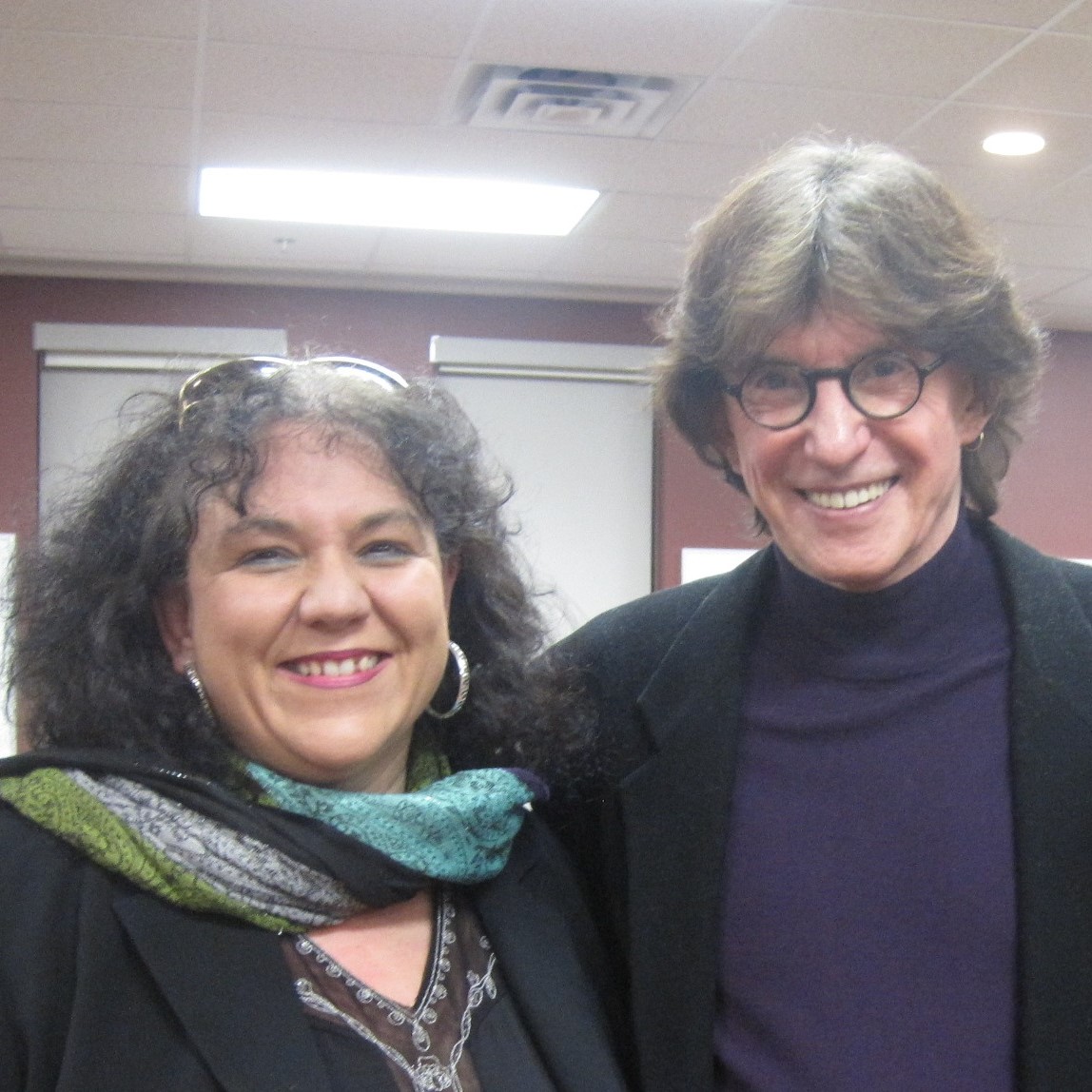 SIRG invited Henry Giroux to the Faculty of Social Work to disucss his books, Education and the Crisis of Public Values: Challenging the Assault on Teachers, Students & Public Education (Peter Lang Publishing Inc., 2011) and Education and the Public Sphere: Ideas of Radical Pedagogy (Impuls, 2011).  
Haiti Forum, 2011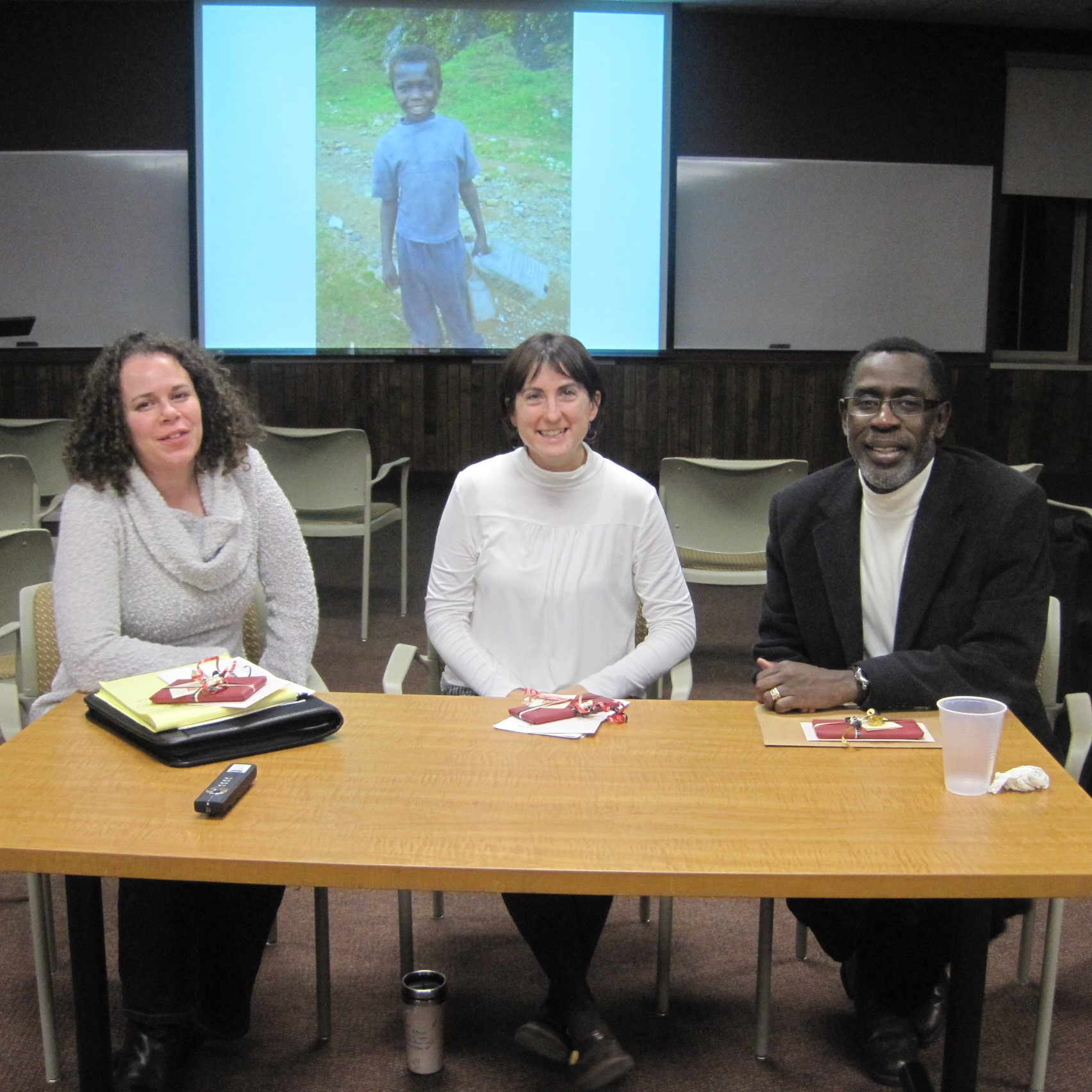 SIRG organized a forum after the 2010 earthquake in Haiti. Panelists critically deconstructed the international aid and resulting efforts during the aftermath of the earthquake.  
SIRG 3rd Space Discussion Series, 2011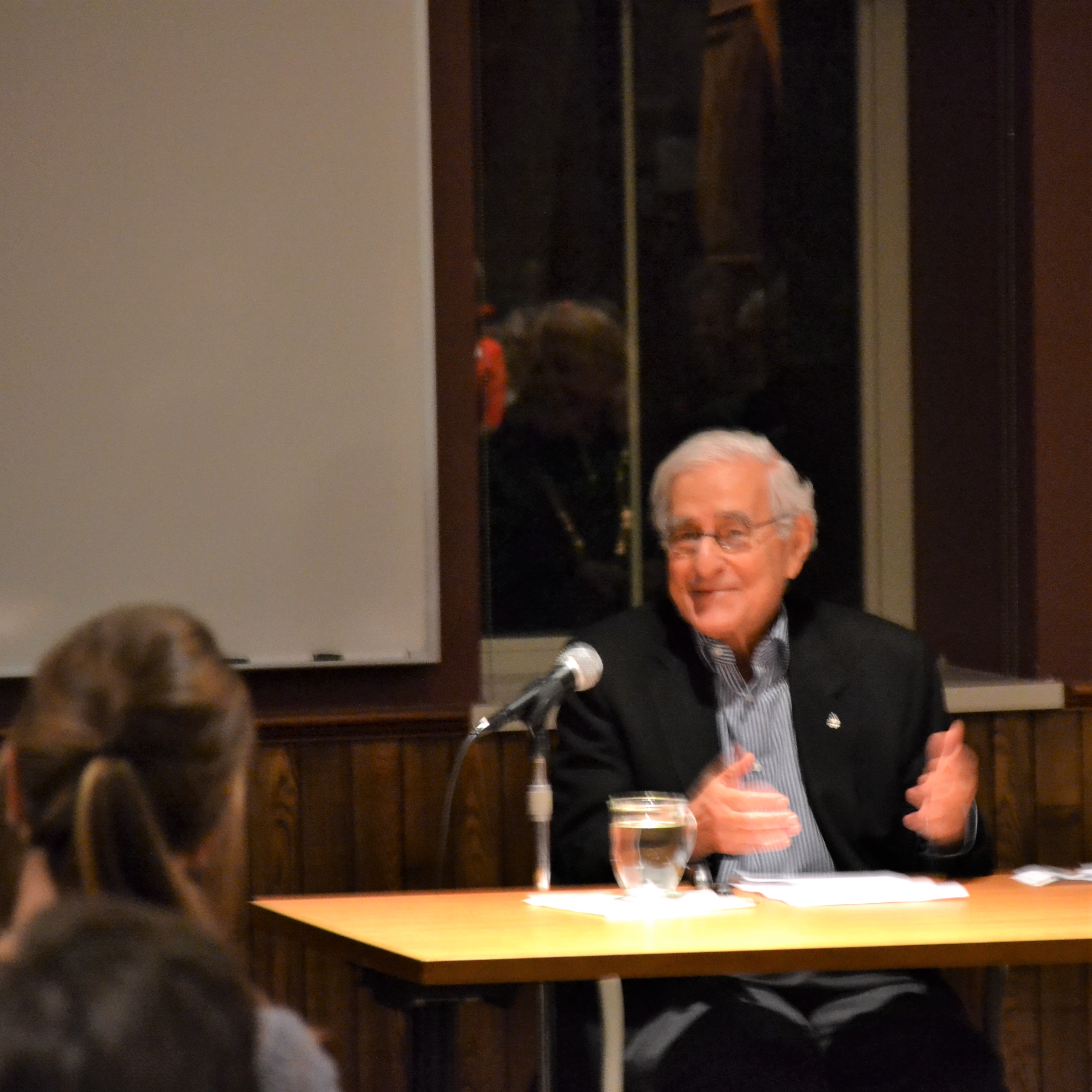 As part of the 3rd Space Discussion Series, SIRG hosted Joe Schlesinger, late CBC Journalist who, for over 40 years, covered wars and conflicts from around the world. He shared his personal story of his life as a refugee to Laurier faculty and students and community members. 
Women's Sexual Health Project, 2010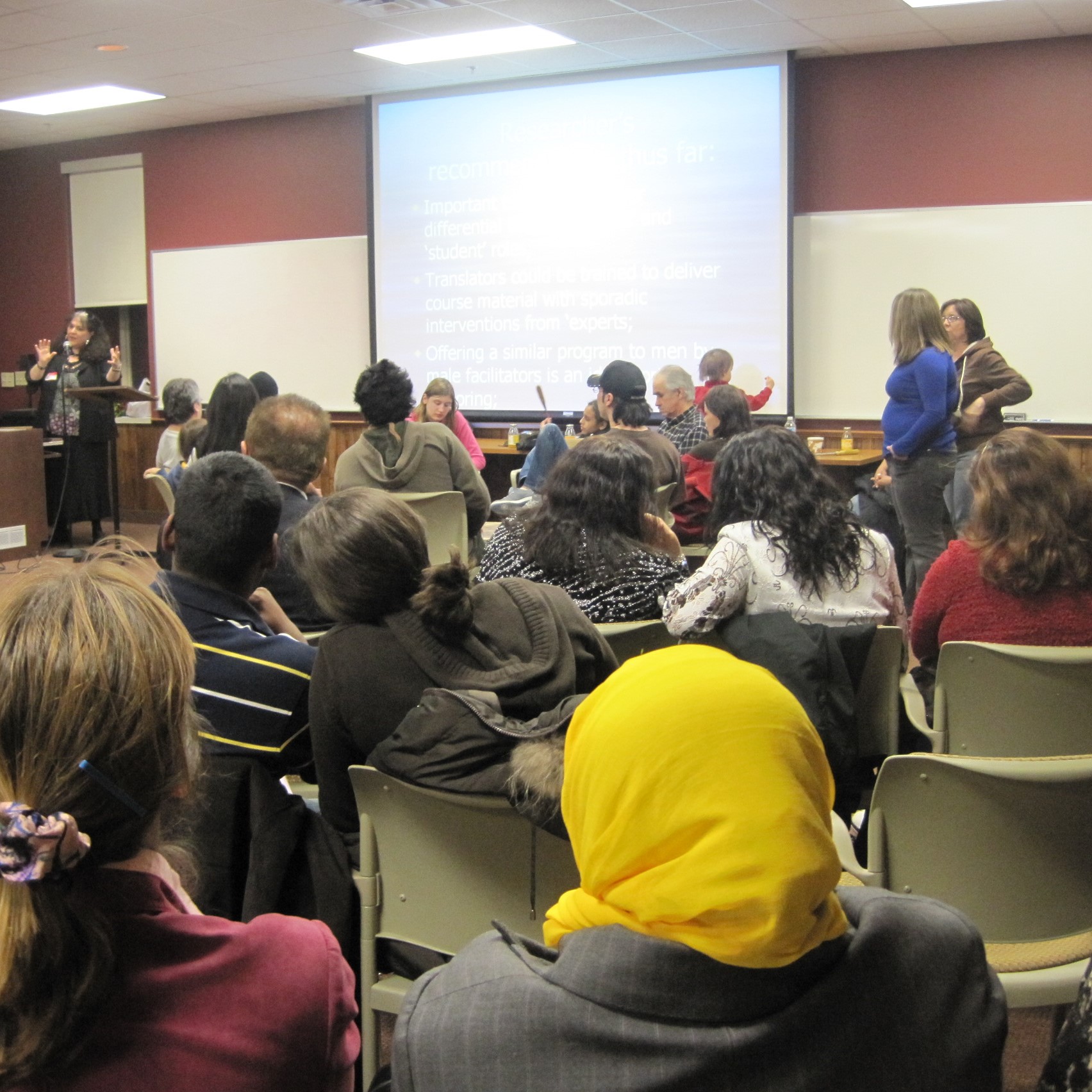 The project was a collaboration between SIRG and Planned Parenthood (now SHORE Centre), dedicated to bringing to the forefront a series of workshops to women from various cultural communities on themes relative to women's health (i.e., menopause, mental health, domestic violence, family planning, etc.).