OK2BME
The Social Innovation Research Group (SIRG) is supporting an outcome evaluation for a community based therapeutic project entitled OK2BME.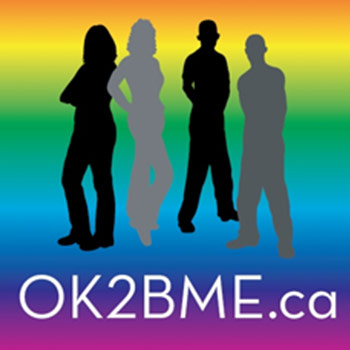 Since 2006, the OK2BME project, an initiative of KW Counselling Services, has been geared towards supporting LGBTQ+ individuals 16 or older in the Waterloo Region. However, there has never been a program evaluation of OK2BME's services in the history of the organization. Based on this outstanding need, SIRG is conducting this outcome evaluation in tandem with KW Counselling Services.
The aim of the outcome evaluation is to answer a fundamental question: Does the OK2BME project fulfill its mandate to answer and address, in a culturally relevant manner, the specificity of needs of LGBTQ+ individuals in Waterloo Region? 
This project is ongoing; research findings are forthcoming.