Events
Upcoming Events
Migration and Human Rights in Mexico in an Era of Securitization: Stories from the Field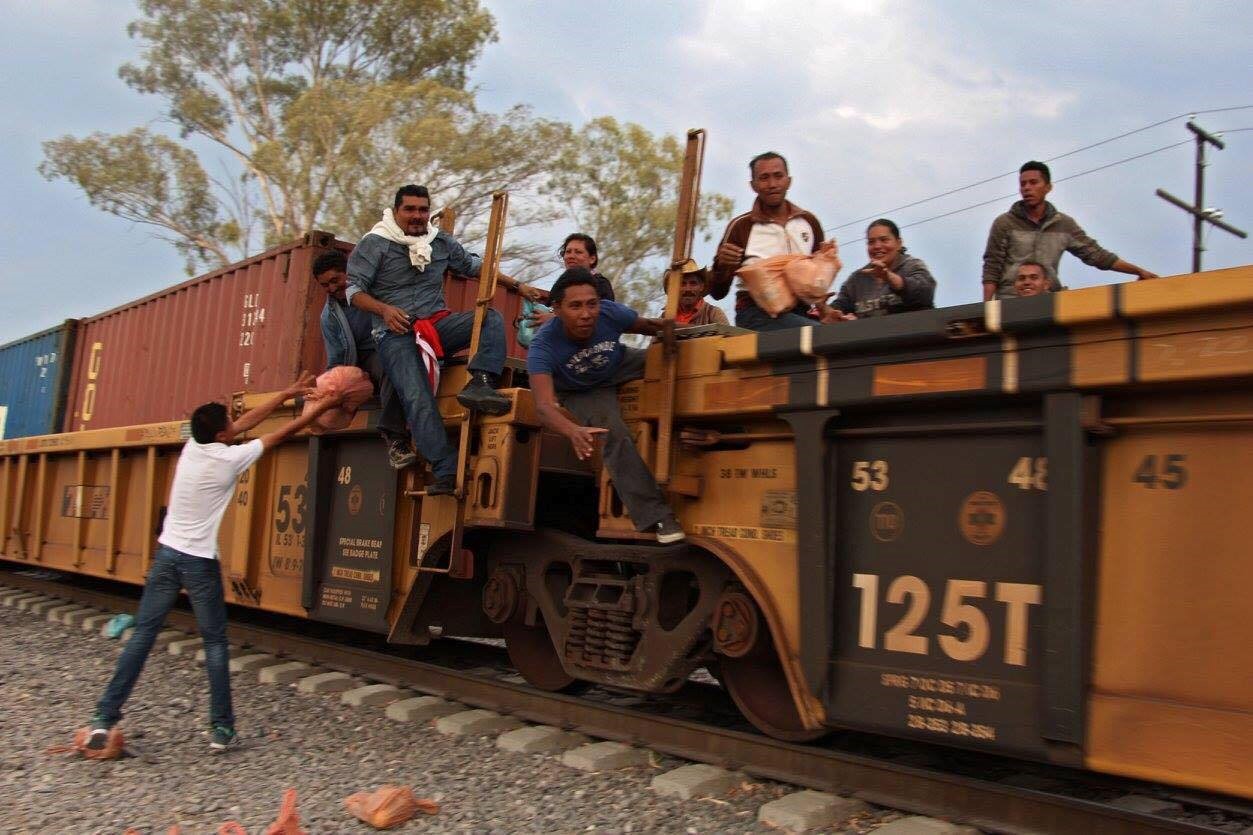 With international asylum policies increasingly framed by a security paradigm as opposed to a framework of human rights, forced migrants often spend very long periods in countries of transit. In the past, crossing Mexico from its southern border with Guatemala to its northern border with the United States was a linear process, largely via a freight train known as "la Bestia" [the Beast]. Conducting research with these vulnerable people was a matter of following Mexico's "humanitarian corridor" of shelters along the rail lines. More recently, the journey through Mexican territory has become fragmented with migrants attempting clandestine journeys through longer, more dangerous routes with the help of people smugglers. During her talk Stacey will present her experiences researching Central American and Africanmigrants in transit and applying for asylum in Mexico. She will discuss research methods in the field, highlighting in particular the challenges of participant recruitment and data collection, as well as the ethics and security concerns involved in conducting research in an increasingly volatile and dangerous setting.
Wednesday, December 4th 1:30-3:00pm OM-207-2 (One Market 207-2)
Coffee and cookies will be provided
Past Events
From the Archives to the Speech Balloons: Creating a Graphic Novel
Monday, Oct. 28, 2:30 to 4:30 p.m. in RCW324
Researchers have begun to use graphic novels to communicate their research findings. Are you curious about how researchers create these graphic novels? Have you ever wondered how researchers go from raw data such as archival materials and interviews to the images and text we see in graphic novels? If so, you'll be interested in Professor Rob Kristofferson's talk in which he will dicsuss how he, and co-author Simon Orpana, created their recent graphic novel, Showdown! Making Modern Unions.