Plan, Build, Teach: A Guide to Teaching, Learning and Assessment
In this guide for teaching, learning and assessment, organized by Wilfrid Laurier University educational developers for colleagues and instructors in higher education, you will find everything you need to consider when planning, building and teaching a course.
The comprehensive information found within the three sections of the guide will lead you through reflective questions, strategies, best practices and research to help you to better understand the teaching environment, and align your own instructional practice with the tools, content and opportunities for engagement that your students need to thrive.
This guide will allow you to lay an intentional, empathetic and outcomes-driven foundation upon which to build and maintain a highly effective course experience for you and for your students.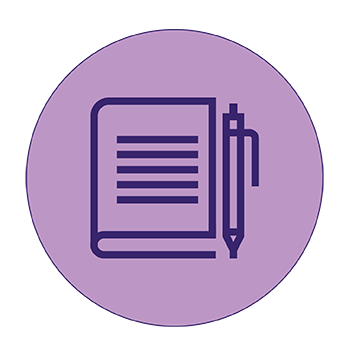 In this section, you will find recommendations for planning your course that connects learning outcomes to teaching approaches, learning activities, and assessment practices. You will consider how to approach course design, isolate the importance of understanding your students learning needs, discuss how to balance synchronous and asynchronous delivery options, and consider the importance of alignment between outcomes, your teaching practice, and assessment.
Topics: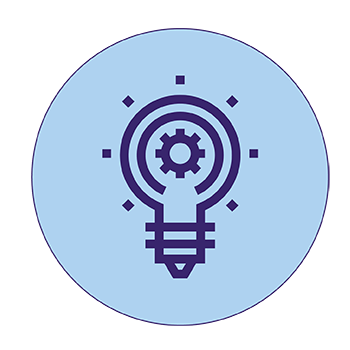 In this section, you will find recommendations on how to build your course to support student learning. You will consider tools that can support asynchronous delivery, isolate the value of universal design principles, consider different assessment choices to assist outcomes attainment, and clarify the importance of developing clear guidelines on course etiquette to ensure productive learning environments.
Topics: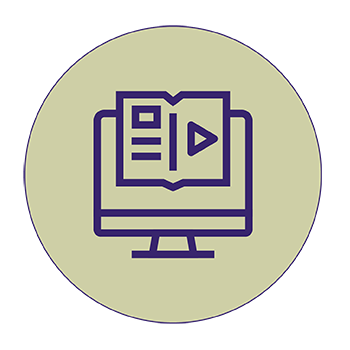 In this section, you will find recommendations for teaching your course. You will consider strategies to develop engagement with your students to improve student motivation, investigate authentic assessments that promote academic integrity, explore Zoom as a pedagogical tool, isolate the value of formative feedback to ensure student learning and engagement, and clarify how you can reflect on your teaching practice to improve student outcome attainment.
Topics: