Members
Advisory Board
The Laurier Centre for Music in the Community (LCMC) Advisory Board is comprised of key individuals who represent various sectors of the community. The committe meets bi-annually to deal with matters pertaining to the centre, provide advice to the director, and share their own areas of activity. This committee selects the annual LCMC award winner.
Research Fellows
The Laurier Centre for Music in the Community (LCMC) Research Fellows is a position that formally connects scholars and practitioners outside of Laurier to the LCMC. Their scholarship and international recognition in community music provides LCMC with a window on research and practice around the world.
Mary Cohen, Associate Professor of Music Education at the University of Iowa
My connection to the Community Music Program at Wilfrid Laurier University has been through my leadership in Community Music and my research. I served as a Community Music Activity Commissioner from 2012-2018 and as an External Examiner for the University of Limerick (Ireland) master's program in Community Music. I study and practice music-making and well-being with a focus on peacebuilding, collaborative communities, songwriting and improvisation, and goals of creating more communities of caring through music-making in order to provide space for more socially responsible ways of interacting, particularly in prison contexts.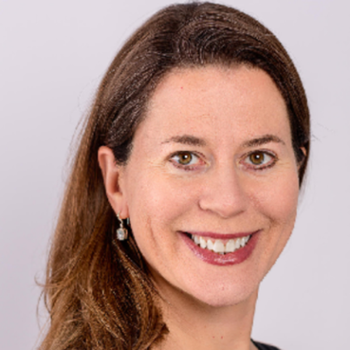 Alicia de Banffy-Hall, Lecturer at the University of Eichstätt-Ingolstadt, Germany.
I'm very happy to work with the LCMC: building on shared lecture series, our community music winter school and the community music learning youtube channel and collaborate on new projects to come!.
Kathleen Turner, Course Director, MA Community Music, Irish World Academy of Music and Dance, University of Limerick.
Kathleen Turner is a community musician, researcher, singer and songwriter based in Limerick, Ireland. She is a collaborator of the Laurier Centre for Music in the Community through the international project, Community Music Learning, a growing online resource of lectures, seminars and songs for students of Community Music. Kathleen looks forward to working in collaboration with LCMC in researching the impact and potential of community arts.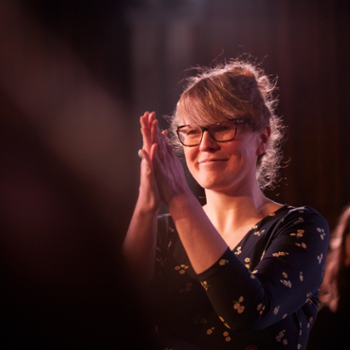 Dave Camlin, Lecturer in Music Education, Royal College of Music, London, UK
I'm delighted to be affiliated to the LCMC – it's a great initiative which is helping to raise the profile of the impact that music making can have for people and society. Being musical is intricately bound up in being human, and there is no more urgent need than for all humans to find our common humanity in order to be able to collectively address the existential crises facing us and our planet.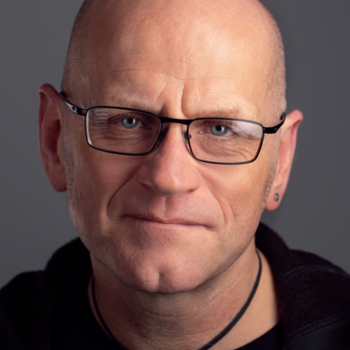 Dr Te Oti Rakena, Director of External Relations with Manutaki Tuitui Rāwaho, Kairuruku Voice/Voice Coordinator, School of Music, Creative Arts and Industries, The University of Auckland/Waipapa Taumata Rau.
Te Oti was the first indigenous academic to be appointed as a commissioner on the Community Music Activities (CMA) research commission. His connection to LCMC began when he co-chaired CMA with Lee Willingham and continues in his role as international collaborator on the LCMC project Community music in Canada: Leading music in culturally diverse contexts for social impact.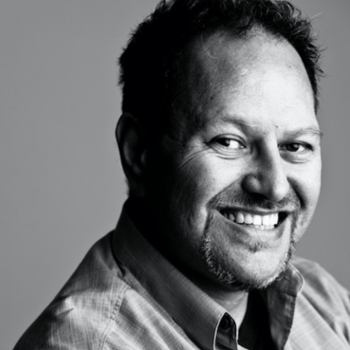 Pete Moser, Freelance composer, performer, facilitator and one man band.
I am excited to develop my musical relationship with the students and staff at this fascinating university.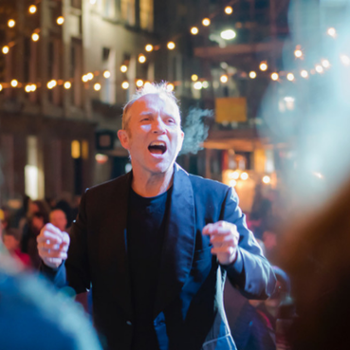 Professor Brydie-Leigh Bartleet, Director of the Queensland Conservatorium Research Centre, Griffith University (Australia); Australia Research Council Future Fellow
Professor Bartleet looks forward to building on existing connections and collaborations with leading community music researchers at the LCMC to advance our understanding of the cultural, social, and educational benefits of participating in community music across a wide range of contexts from First Nations' Communities, to prisons, war affected cities, and efforts to address entrenched social inequalities.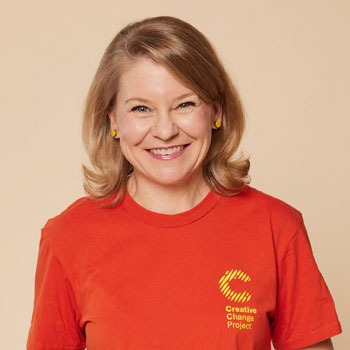 Phil Mullen, Community Musician
I have been a friend of community music at Laurier through my friendship with the late Glen Carruthers who visited my programme in London University many years ago. I have always  received a great welcome at the university where I have presented and workshopped with students. My interest lies in promoting the universal adoption of musically inclusive pedagogy in both formal and non-formal contexts and I look forward to further deepening my relationship with Laurier around this and other issues.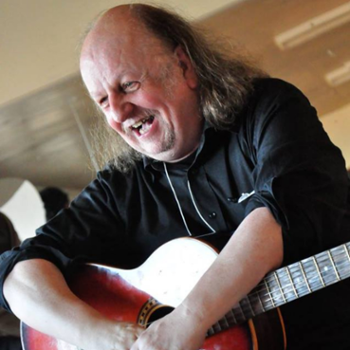 Bev Foster, Founder and Executive Director of Room 217
LCMC was Room 217's founding partner in developing the Music Care Conference and the Canadian Music and Aging Network.