Students
Mentoring and teaching students is a core value at CRSP.  Every year we hire numerous undergraduate and graduate students to work with us on research projects where they receive hands-on experiential training from the earliest stages of project design and implementation through to its completion.  Through their involvement with CRSP, students have the unique opportunity to network with leading national and international scholars and practitioners.  They are also provided with opportunities to attend national and international conferences and to co-author peer reviewed publications, grey papers and policy briefs.  The mentorship provided to students enables them to carry out high-quality research, while also preparing them for the next phase of their careers.
Danielle Thompson (Graduate Student Engagement Representative)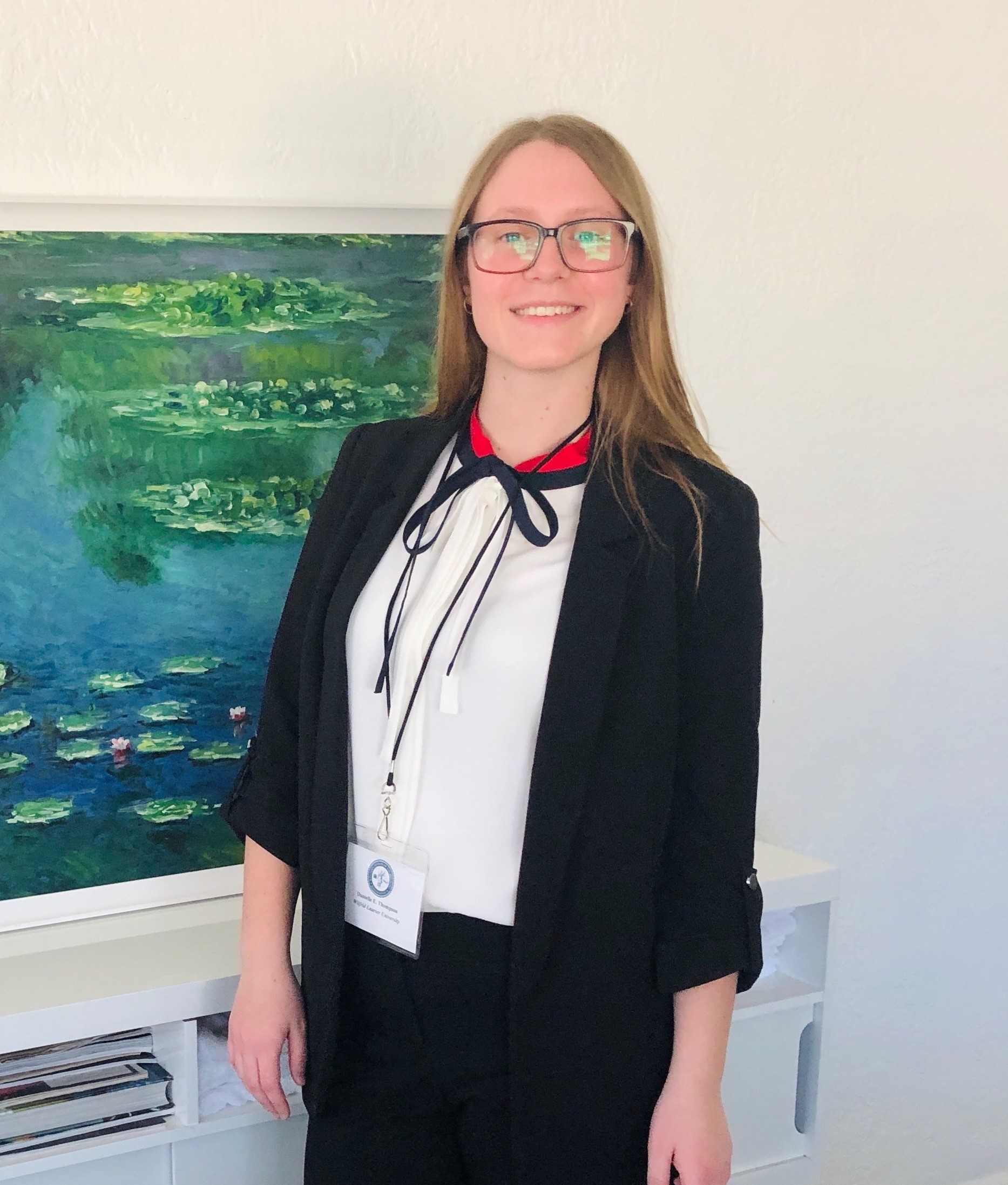 I am a graduate student in the Department of Criminology at Wilfrid Laurier University and am currently in my second year of the Master of Arts in Criminology program. As the graduate student engagement representative for CRSP, I am responsible for developing initiatives to engage graduate students in research related activities and to provide opportunities for advancing research skills. My research interests lie primarily in the area of policing including the operation of police culture within services and its impact on officer experiences and behaviours, the gendered experiences of officers, and police use of technology. My current graduate research examines the lived experiences of police officers who are fathers both prior to and during the COVID-19 pandemic. To date, I have conducted 18 in-depth, semi-structured, qualitative interviews with police officers across Canada and hope to provide achievable policy recommendations to Canadian police services. I enjoy playing the piano and guitar and song writing in my free time. I also have two cats (Lucy & Cheddar) and a dog named Bruce!
Mathias Bekursion (Research Assistant)
I am a 4th year Honours BA Psychology student at Wilfrid Laurier University. I am interested in learning more about psychology and working with the staff here in CRSP. My interests revolve around clinical and counselling psychology which is what I want to pursue with a master's program in the future. I am looking forward to help with research and learn a lot from the mentorship.
Anna Cassell (Research Assistant)
I am third-year History Major at Wilfrid Laurier University. I enjoy ancient history as well as modern history from 1900-1945. I am passionate about a wide range of social causes. I was born in Ukraine, but have lived in Canada all of my life. 
Antonia Levak (Research Assistant)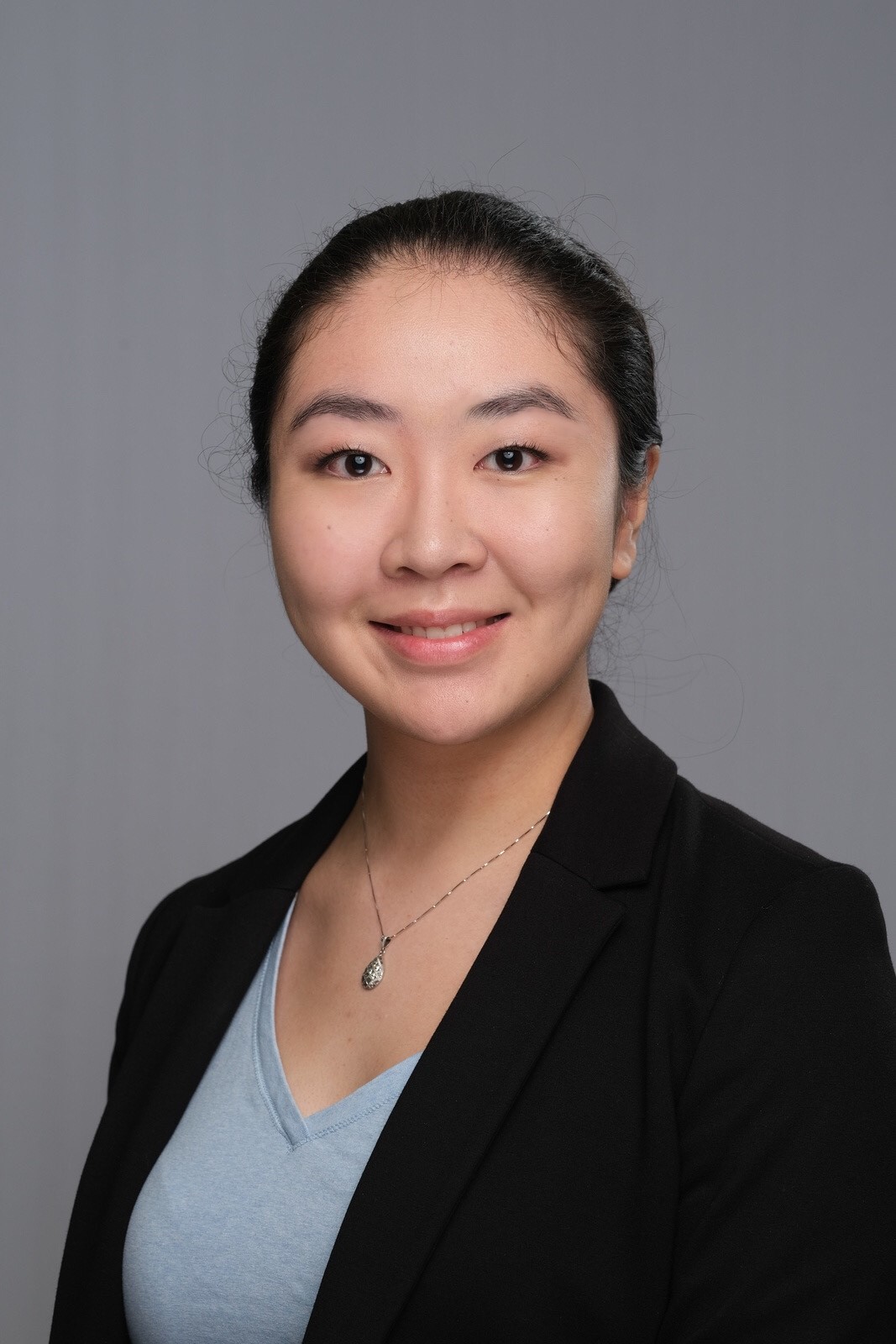 I am a fourth year Honours BSc Psychology student at Wilfrid Laurier University. After the completion of my undergraduate degree, I will be pursuing graduate level education to become a therapist. I am interested in gaining experience working with applications of psychology across different fields for a more comprehensive approach to supporting others. I look forward to the hands-on learning experiences and continuing to build my research skills during my time at the CRSP.
Mykayla McGowan (Research Assistant)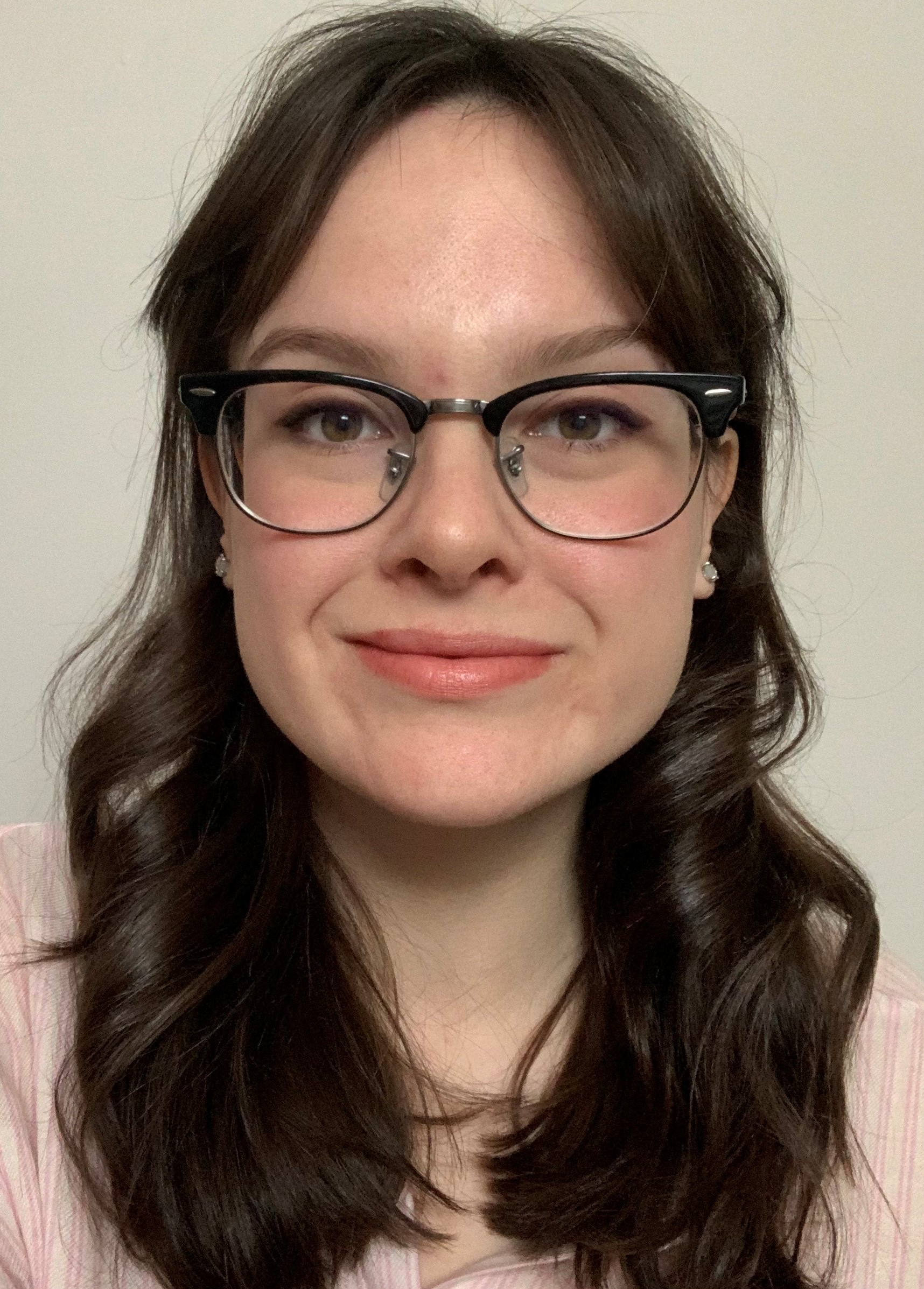 I am a fourth-year Honours BA Criminology student with a minor in Law and Society studying at Wilfrid Laurier University. I am interested in research concerning intersectionality and criminality. Over the course of my academic career, I have had the opportunity to further my interest in uncovering social perceptions of criminality in public spaces. In the future, I look forward to developing research and policy recommendations that I hope will encourage equity and justice in communities across Canada. I look forward to not only the hands-on experiences offered by CRSP but the unique connections I will make with various talented and intelligent individuals.