Students
Mentoring and teaching students is a core value at CRSP.  Every year we hire numerous undergraduate and graduate students to work with us on research projects where they receive hands-on experiential training from the earliest stages of project design and implementation through to its completion.  Through their involvement with CRSP, students have the unique opportunity to network with leading national and international scholars and practitioners.  They are also provided with opportunities to attend national and international conferences and to co-author peer reviewed publications, grey papers and policy briefs.  The mentorship provided to students enables them to carry out high-quality research, while also preparing them for the next phase of their careers.
Natasha Martino (she/her) is a researcher in the realm of homelessness and policing, pursuing a Master of Arts degree in Criminology at Wilfrid Laurier University. Currently, her exploratory research focuses on the role that by-law enforcement and municipal ordinances play in the social control and management of homelessness and homeless encampments across Ontario. This research investigates by-law officers' perceptions of their work in response to issues associated with homelessness. At CRSP, Natasha has worked on a variety of projects, including those related to policing and homelessness in British Columbia, the migration of rural residents to urban centres to access services, and perceptions of safety in rural communities. She is excited to continue working on projects relevant to her interests to further enhance her research skills.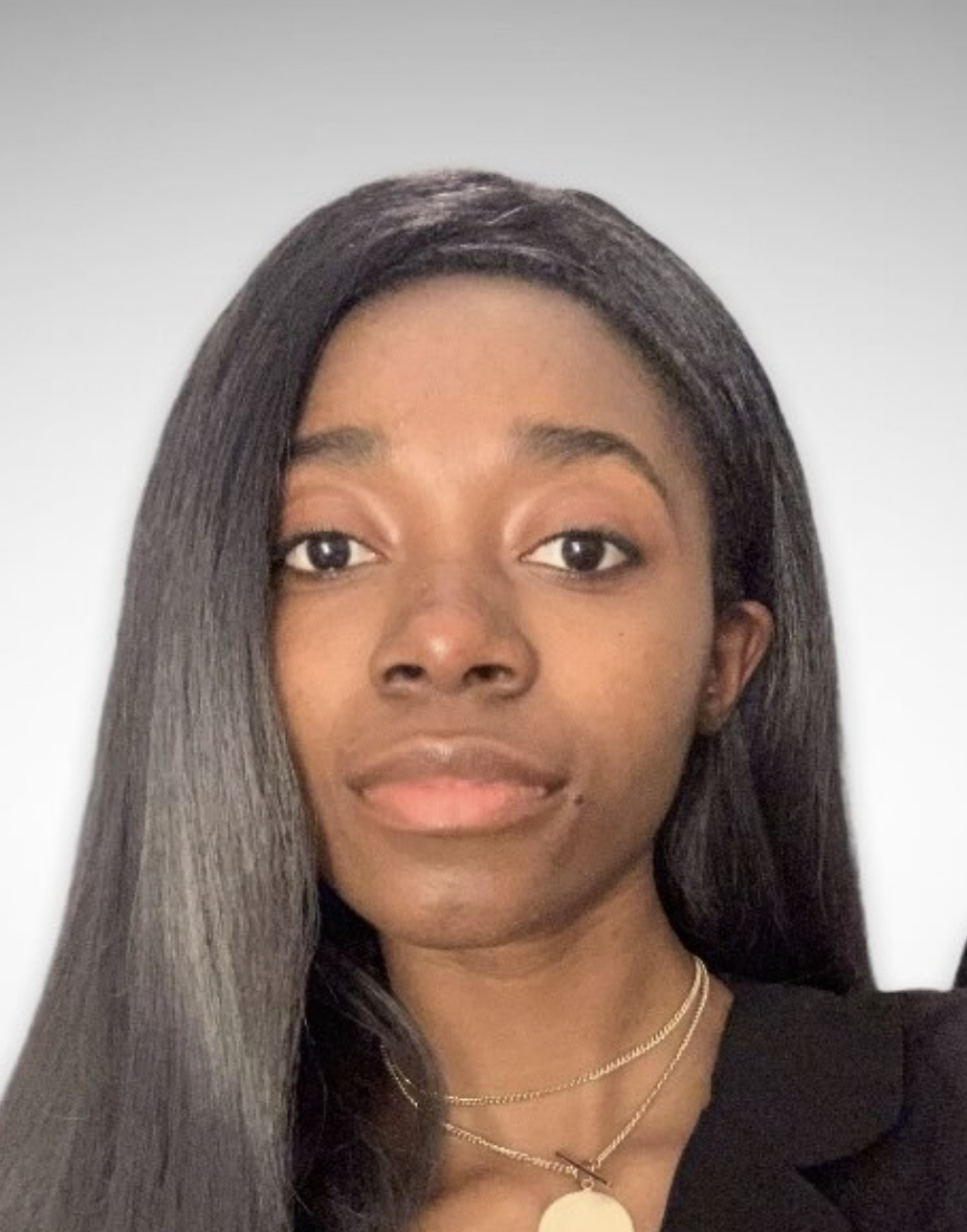 Mitchell Matache (she/her) is a researcher in the area of advanced information technology and policing. Mitchell analyzes how tech companies frame/market their contemporary technologies and how they encourage practices that have implications for officers' understanding of racialized policing and police-decision making. Further, Mitchell will be mapping the discourses used by the tech companies and the police to assess how they may or may not be aligned. Mitchell looks forward to working on projects that will help develop the research skills needed to build upon the critical analyses surrounding predictive policing.