Students
Mentoring and teaching students is a core value at CRSP.  Every year we hire numerous undergraduate and graduate students to work with us on research projects where they receive hands-on experiential training from the earliest stages of project design and implementation through to its completion.  Through their involvement with CRSP, students have the unique opportunity to network with leading national and international scholars and practitioners.  They are also provided with opportunities to attend national and international conferences and to co-author peer reviewed publications, grey papers and policy briefs.  The mentorship provided to students enables them to carry out high-quality research, while also preparing them for the next phase of their careers.
Danielle Thompson - Graduate Student Engagement Representative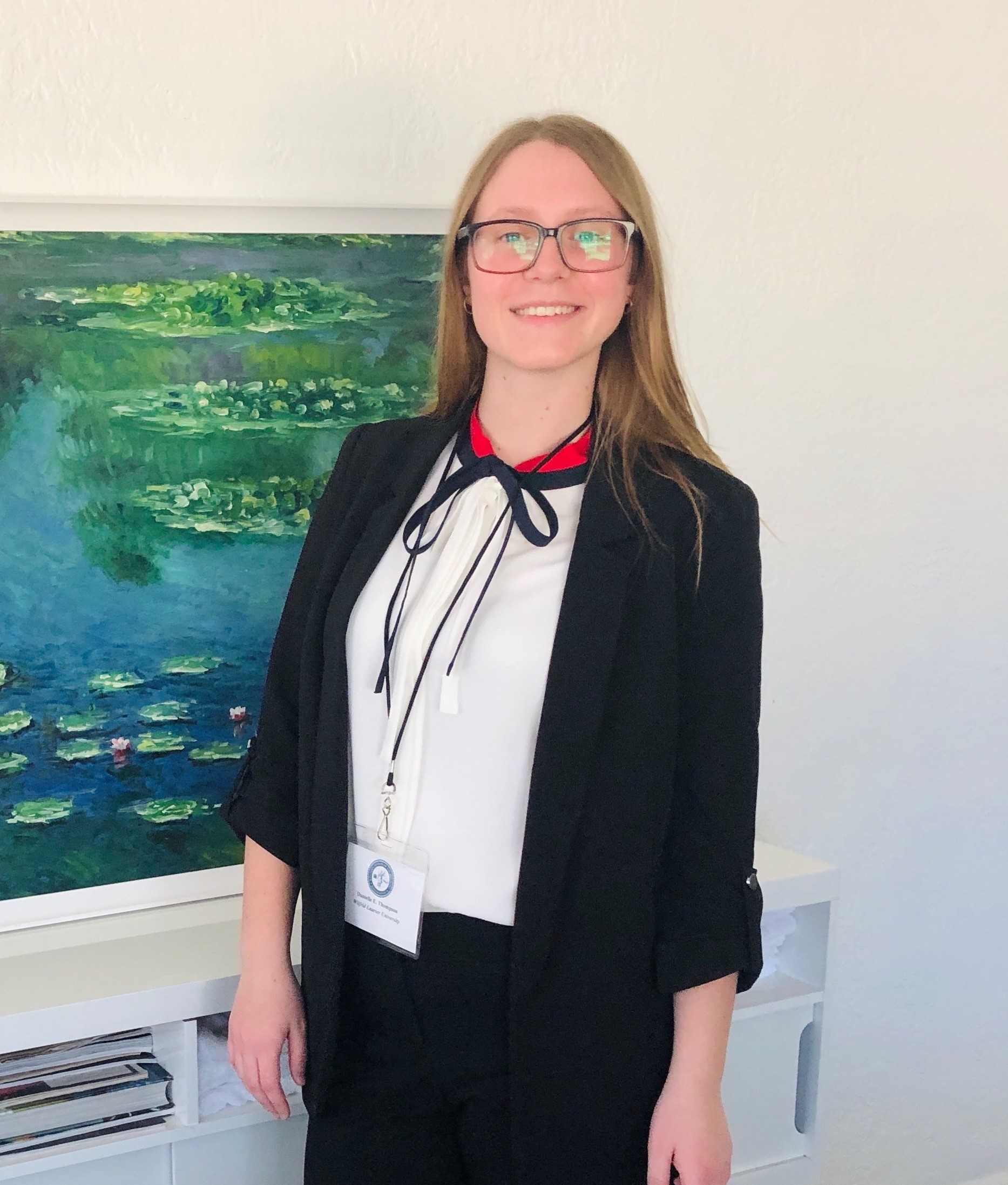 I am a graduate student in the Department of Criminology at Wilfrid Laurier University and am currently in my second year of the Master of Arts in Criminology program. As the graduate student engagement representative for CRSP, I am responsible for developing initiatives to engage graduate students in research related activities and to provide opportunities for advancing research skills. My research interests lie primarily in the area of policing including the operation of police culture within services and its impact on officer experiences and behaviours, the gendered experiences of officers, and police use of technology. My current graduate research examines the lived experiences of police officers who are fathers both prior to and during the COVID-19 pandemic. To date, I have conducted 18 in-depth, semi-structured, qualitative interviews with police officers across Canada and hope to provide achievable policy recommendations to Canadian police services. I enjoy playing the piano and guitar and song writing in my free time. I also have two cats (Lucy & Cheddar) and a dog named Bruce!
Alex Carter (she/her) - Research Assistant
I am a graduate student in the Cultural Analysis and Social Theory program at Wilfrid Laurier University! I'm currently working on a major research paper as the culmination of my MA analyzing Canadian nationalist rhetoric through conceptualizing material cultural artifacts. I am passionate about social justice, and my current research interests include anti/de-colonial theory, cultural imperialism, and phenomenology. I enjoy drinking copious amounts of coffee, using exclamation points in emails, hiking, exploring the great outdoors, and watching true crime documentaries, but not necessarily in that order!
Stephanie Hall - Research Assistant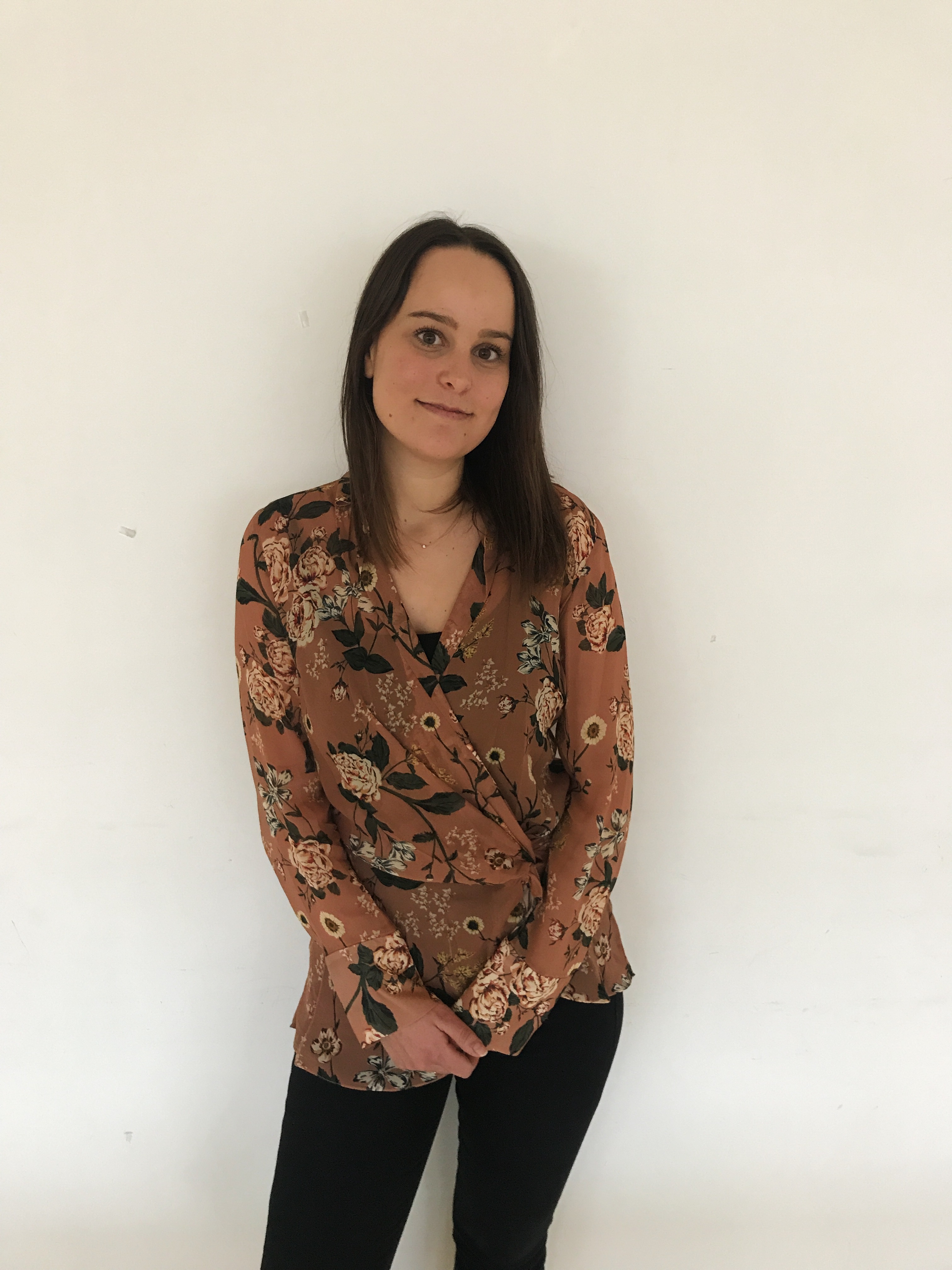 I am a graduate student in the two-year Master of Social Work program at Wilfrid Laurier University. I have experience working in many clinical settings and I am interested in research pertaining to gender-based violence as well as adoption. In my spare time, I love reading both fiction and non-fiction books, and spending time outdoors exploring new places.