Jennifer Dobai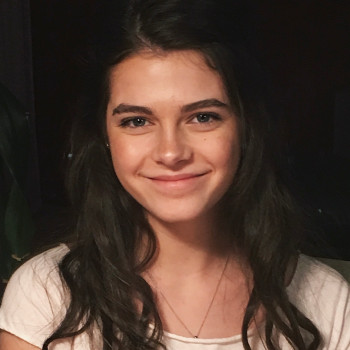 Jennifer's research interests are based on community psychology concepts and methods and their application to the environment, specifically climate change and sustainability. She is interested in understanding how community psychology can help transform the way we think about sustainability to include issues of social justice and equity.  
 
As a research assistant, Jennifer supports a number of projects by conducting literature reviews, analyzing data, writing grant proposals and anything else needed at the time.  
Her current area of research is focused on understanding how the core groups involved in climate action planning in the Waterloo Region at the municipal leadership level are considering social justice and equity in their strategic planning as well as more generally how they conceptualize the idea of sustainability justice in the context of their work. Jennifer was awarded the Faculty of Science Undergraduate Student Research Award to support this research.