Newsletters
The Centre for Research on Security Practices newsletter contributes to our goal to continue to build relationships among a group of scholars whose common research interests are in security practices and human security in all its many forms.
CRSP Newsletter: June 2020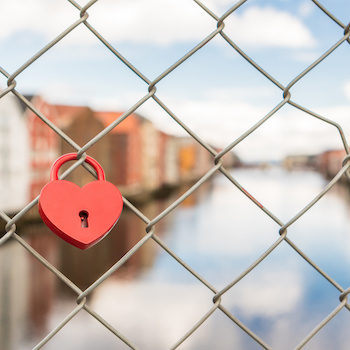 Welcome to the inaugural newsletter! We hope you and your loved ones are healthy and safe at this difficult time. Learn more about CRSP's new home, the CRSP Talk podcast series, our upcoming workshop, research funding and our ongoing research –and more.